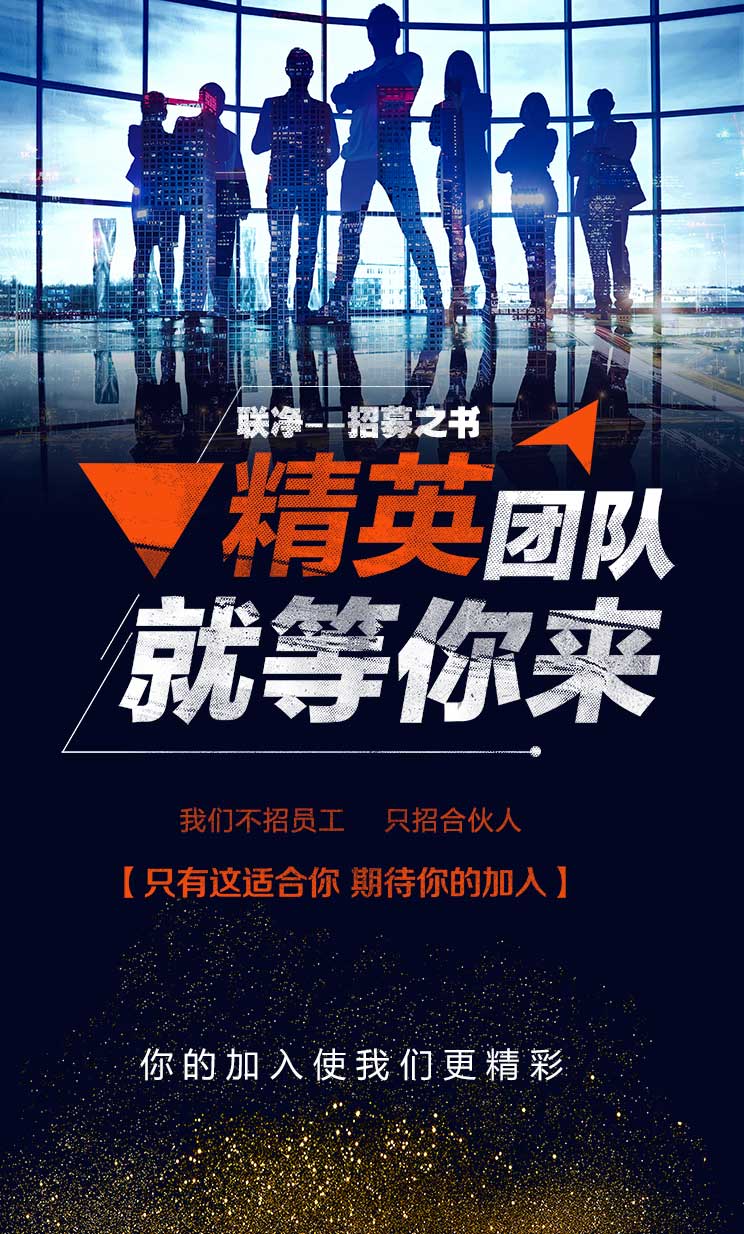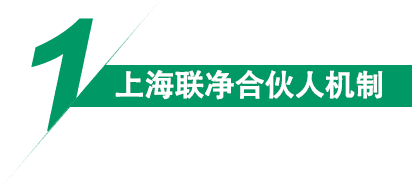 Shanghai Legion develops business partners in an orderly way, forming a "partnership mechanism" that shares vision, seeks common development and creates value together. The purpose of the mechanism is to stimulate the initiative of partners and realize the aggregation effect through institutional arrangement and long-term incentive.
Under the keynote of "creating win-win", the partners vigorously promote the high-quality products and system services of Shanghai Legion in their respective fields. Relying on Shanghai Legion's advantages in quality, brand, training, etc., and with the help of the platform and our own efforts, we can promote the development of the partnership greatly.

What we offer is not just a job, but a career opportunity. We are looking for the people who will be our business partners, not employees. Anyone who is positive, enterprising and willing to work hard for his career has the opportunity to join the partner team of Shanghai Legion.
If you think you're the right person, please don't hesitate to send your resume to us.