Application of electrospinning fiber with industion heating roller
1.Background
Electrospinning is a special form of polymer fluid electrostatic atomization. At this time, the material separated from the atomization is not a small droplet, but a polymer micro jet, which can run for a long distance and finally solidify into fibers.
Electrospinning is a special fiber manufacturing process, in which polymer solution or melt is jet spun in a strong electric field. Under the action of electric field, the droplet at the tip of the needle changes from spherical to conical (i.e. "Taylor cone") and extends from the tip of the cone to obtain the filament. Polymer filaments with nanometer diameter can be produced in this way.
Electrospinning has become one of the main ways to effectively prepare nanofiber materials. It has many advantages: simple manufacturing device, low spinning cost, various kinds of spinnable materials and controllable process, etc. A wide variety of nanofibers, including organic, organic / inorganic composite and inorganic nanofibers, have been produced with electrospinning technology. However, there are still some problems in electrospinning. Firstly, in the preparation of organic nanofibers, the varieties of natural polymers used in electrospinning are still very limited, and the study about the structure and properties of the products are not perfect, and the application of the final products is only in the experimental stage, especially in the industrialization of these products, there are still big problems. Secondly, the properties of electrospun organic / inorganic composite nanofibers are not only related to the structure of nanoparticles, but also to the aggregation mode and synergistic properties of nanoparticles, the structural properties of polymer matrix, the interfacial structural properties between particles and matrix, and the processing technology. lastly, the research of electrospun inorganic nanofibers is basically in the initial stage. Inorganic nanofibers have potential applications in high-temperature filtration, efficient catalysis, biological tissue engineering, optoelectronic devices, aerospace equipment and other fields. However, the large brittleness of electrospun inorganic nanofibers limits its application performance and scope. Therefore, it is important to develop flexible and continuous inorganic nanofibers fiber.
Electrospinning is widely used in biomedical field, gas filtration, liquid filtration and personal protection, energy, optoelectronics, food engineering and other fields.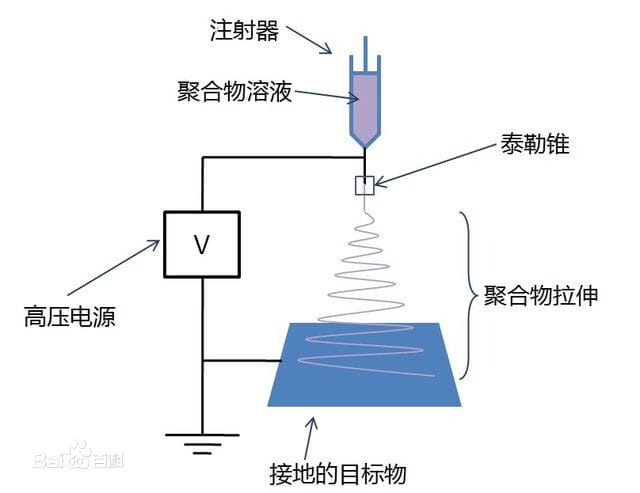 2. Defacts of current technology:
细的丝线的牵伸,因不同材质纤维会有不同的工艺温度,以达到纤维分子链取向定型的要求。静电纺丝中应用到的小型的导丝轮,采用常规的加热方式很难达到温度的精准性及温度控制的及时响应,会存在温度控制不准及严重滞后的问题。
In order to meet the requirements of orientation and setting of fiber molecular chain, different processing temperature will be used for drawing fine thread. It is difficult to achieve the accuracy of temperature and the timely response of temperature control by using conventional heating method for small guide wheel applied in electrospinning. There will be problems of inaccurate temperature control and serious delay.
3. Solution:
The problem of temperature stability in electrospinning can be solved by using induction heating roller. It provides effective guarantee for high-precision fine fiber production.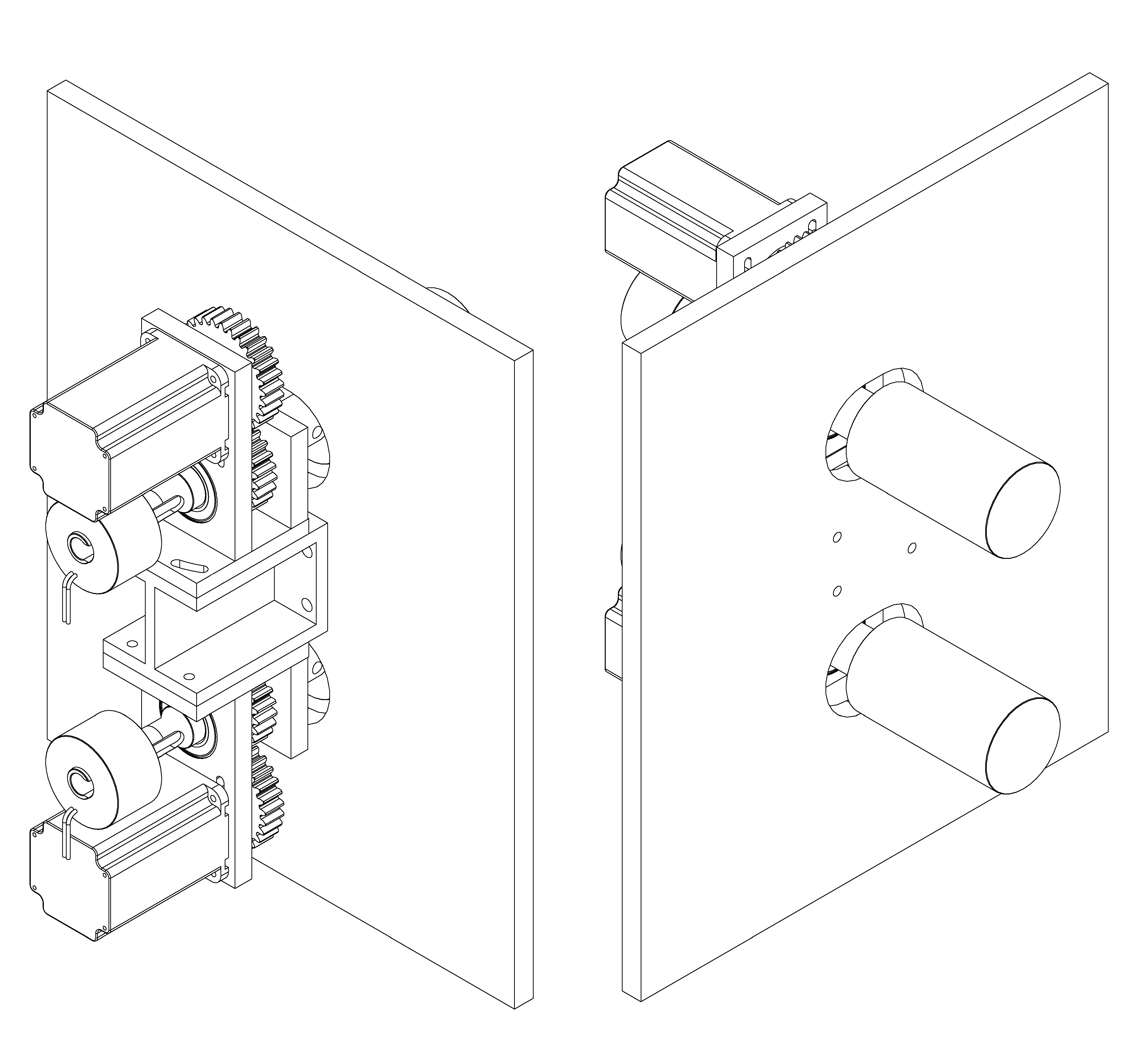 4. Product parameters:
| | |
| --- | --- |
| size | Φ80~100mm×100~150mm |
| material | 45# steel |
| roller surface coating | Cr |
| coating thickness | 0.06~0.20mm |
| roughness | Ra≤0.4(non-mirror plane) |
| radius run-out | ≤0.05mm |
| speed | 300rpm |
| temprature deviation | ±1~2℃ |
| working temperature | max:260℃ |
| heating power capacity | 0.8kVA |