Application of rubber belt drum vulcanization
1. Background
Vulcanization of rubber belt is a process from raw rubber to cured rubber. In this process, pressure, temperature and curing time are the three key factors. Using a curing press machine to realize this process. The pressure is provided by the frame and water pressure plate, and the temperature and curing time are controlled by the electric control box and heating plate. In general, the vulcanization temperature of ordinary rubber belt in China is 145 ℃, the curing pressure is not more than 1.5 MPa, and the curing time varies from 30 to 60 minutes according to the different tapes.
Raw rubber is similar to clay like plastic mass, which contains a certain proportion of sulfur. It becomes elastic rubber by chemical reaction after heating and pressing under a certain temperature and pressure. In this process, sulfur acts as a bridge between rubber molecules and molecules, so it is called vulcanization.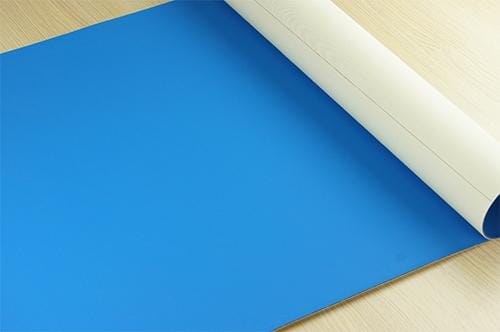 2. Existing technology defects:
Printing rubber belt is made of multi-layer special fiber fabric and synthetic rubber compound. In the manufacturing process, the thermal energy and chemical energy of fiber and rubber are combined in precise control process. In addition, different compounds and structures give rubber blanket different performance on printing machine.

Currently, the main heating methods of vulcanization drum are steam heating, electric heating, heat conducting oil heating, etc. The following is a simple comparison of the three heating methods: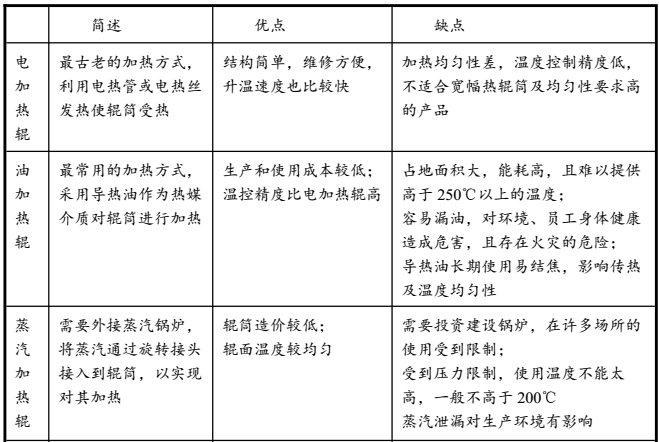 The existing heating method is mainly heat transfer oil. Due to the low thermal conductivity of rubber, the curing time is long, resulting in the curing drum speed can not be fast, usually not higher than 4m / min. The heating of heat transfer oil in the whole cylinder surface is driven by liquid flow and temperature difference to exchange heat with load, and the wrap angle between material and roller surface is usually greater than 200 ° and it is a continuous heat absorption process from the material entering the drum surface to leaving. The temperature consistency of the whole process must be effectively controlled to ensure the consistency of material vulcanization. In this way, the temperature uniformity of large area drum surface becomes a difficult problem, and the accumulated coking effect of heat conduction makes the temperature uniformity of drum surface worse and worse.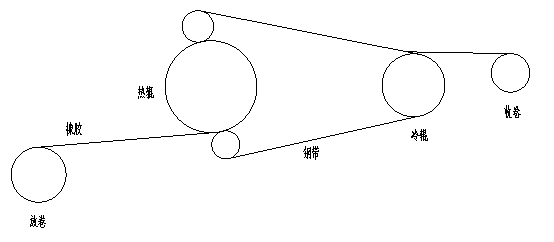 3. Solution:
The induction heating roller is used to maitain good temperature uniformity. The technology of multi-point sampling and unbalanced temperature compensation of drum circumferentially moving load is adopted to ensure the real demand of curing temperature.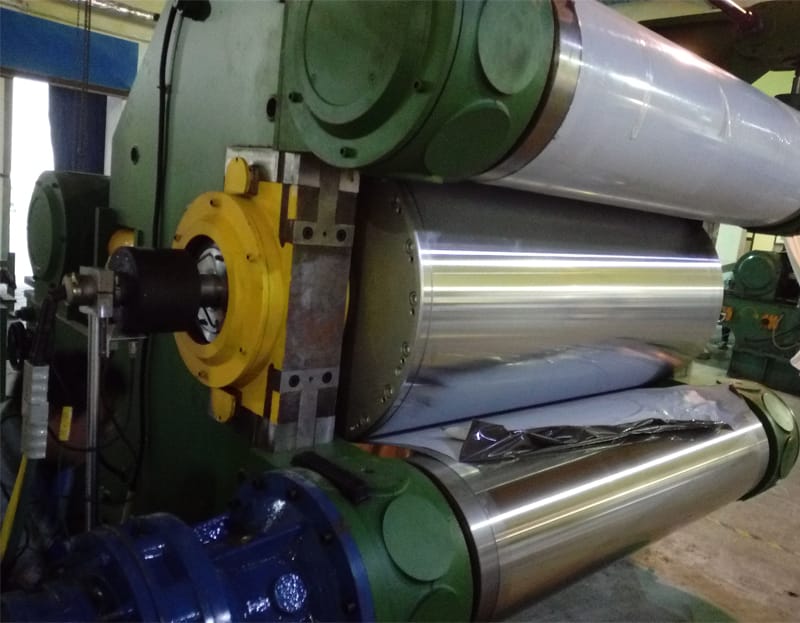 4. Product parameter:
| | |
| --- | --- |
| roller size | Φ800~1500mm×1000~2500mm |
| roller material | 45# steel,other stell alloy |
| surface coating | Cr |
| coating thickness | 0.06~0.20mm |
| roughness | Ra≤0.01~0.03 |
| radius run-out | ≤0.01~0.05mm |
| temperature deviation | 90~180℃±1℃ |
| power | 40~100kVA |